About Sunset Hills Family Practice in Henderson, NV
Sunset Hills Family Practice has experienced doctors who provides medical and healthcare services 5 days a week. For more information, call us today or request an appointment online.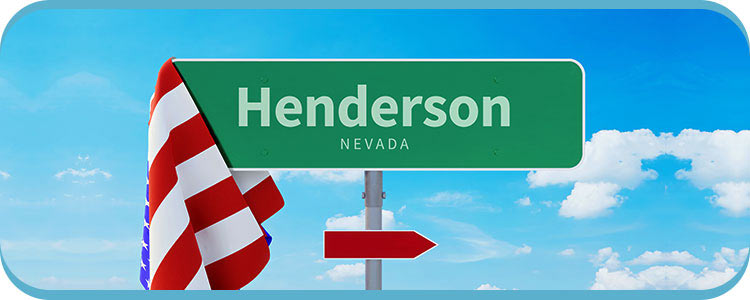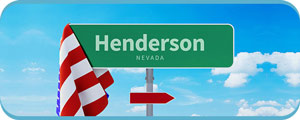 The Sunset Hills Family Practice staff take a holistic, comprehensive, patient-centered approach to primary care. They offer rapid COVID-19 testing with results in 15 minutes, Botox®, other aesthetics procedures, medication-derived weight loss, and nutrition plans.
Additional services available include Cortisone and other joint injections, holistic pain management, well-woman care, vein treatment, allergy testing, allergy shots, asthma treatment, and chronic disease management.
Sunset Hills Family Practice offers on-site electrocardiograms (EKGs), echocardiograms, ultrasounds, and phlebotomy. It's a Spanish-speaking practice, catering to as many patients as possible. The team offers advanced, quality services and treats patients like family.
To optimize health and wellness, schedule an appointment with Sunset Hills Family Practice by phone or book online today.