IV Bar Therapy in Henderson NV
Intravenous therapy treats a variety of health issues and wellness through the use of IV solutions including vitamins, minerals, and electrolytes directly injected into the bloodstream through veins. At Sunset Hills Family Practice Cornell Calinescu M.D. and Andrea Warburton MSPHS, PA-C can help to restore the adequate amount of vitamins and nutrients that your body needs to perform functions properly. IV therapy has several benefits including relieving uncomfortable pain symptoms, weight loss, boosting energy, and making the body hydrated. For more information, contact us or schedule an appointment online. We are located at 2510 Wigwam Pkwy Suite 102, Henderson, NV 89074.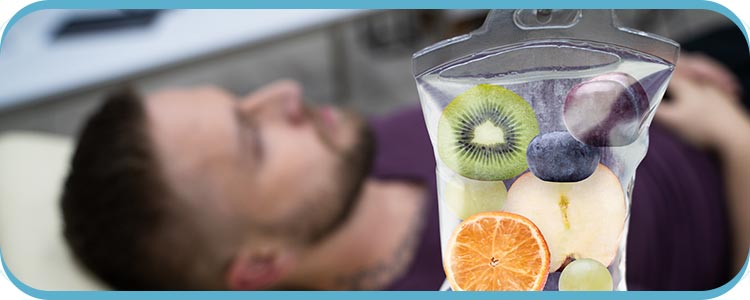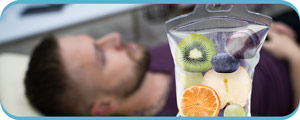 Table of Contents:
What is an IV bar?
How do IV drip bars work?
What are the benefits of IV bar?
How long does IV therapy last in your body?
When most people think of getting an IV, they often picture getting fluids at a hospital, urgent care center, or doctor's office. This, however, is no longer strictly the case. IV therapy's popularity has grown over the years and so has the number of places offering this service. An IV bar offers a variety of intravenous fluids that are filled with vitamins, minerals, and electrolytes that are administered in a casual environment.
At Sunset Hills Family Practice, we offer IV bar therapy so that you can get the nutritional boost you need in a safe and relaxing environment. Our team of dedicated specialists will ensure that you get the proper supplements so that you can get back to looking and feeling your best. Contact us today for more information about our IV bar therapy services or book in with us online if you're ready to schedule an appointment.