Family Doctor Accepting New Patients in Henderson NV
If you are looking for a qualified and trusted family doctor to take care of all of your health needs, come to Sunset Hills Family Practice! For more information, call us or schedule an appointment online.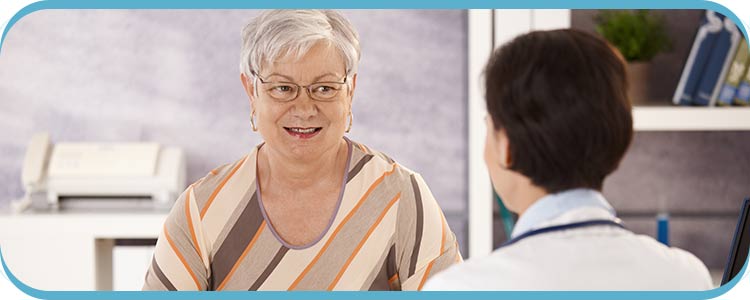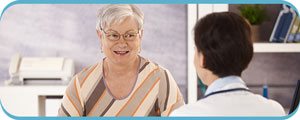 Table of Content:
What does a family doctor do?
What is the difference between a general physician and a family doctor?
Why should I have a family doctor?
A family doctor is a medical professional who specializes in treating the health of a family, rather than a single patient. Family doctors see patients of all ages, from newborns to seniors and everyone in between. They are trained to diagnose and treat a wide range of health concerns, from common colds and broken bones to diabetes and mental health problems. They provide education about healthy living and preventative care, and work closely with other health professionals when necessary.
What does a family doctor do?


Family practitioners provide immunizations and screening tests, perform comprehensive wellness exams and health-risk assessments, and diagnose and treat illnesses. They analyze and evaluate data to create an individualized treatment program, which they monitor and then adapt to changing health conditions.

Family doctors provide personalized counseling to help patients maintain a healthy lifestyle. They oversee chronic health conditions, and coordinate care with other specialists when required. They collect, record and maintain patient information, including medical history and examination results. Family doctors may also assist in pregnancy and childbirth, among other types of care.

What is the difference between a general physician and a family doctor?


Because general physicians and family doctors are both generalists (versus specialists), it may not be immediately obvious what is the difference between these two professions. Both are considered primary care providers as they act as the first point of contact to the healthcare system when a patient is feeling sick or injured.

Family doctors can treat any medical condition that affects patients of all ages, from infancy to advanced age. This is why they are known as family doctors, because they can care for everyone in the family, young and old. They have a diverse range of skills and are trained in pediatrics, internal medicine, and obstetrics and gynecology. They are specialized in treating acute illnesses and chronic diseases, and providing preventive care services, such as disease screenings and annual checkups.

A general physician, also known as a general practitioner (GP), is focused more on adult care and can address common health concerns like acute injuries and chronic illnesses. They also order diagnostic testing to investigate symptoms, treat wounds and injuries, and prescribe medication to patients when needed.

Why should I have a family doctor?

Family doctors provide comprehensive care for the entire family, from illness management to preventative care. There are so many reasons why you should have a family doctor, a few of which include:

They Know You and Your Family History : Establishing a long-term relationship with a family doctor means that they not only know your medical history, but also your family's. Because they can make a more accurate and efficient diagnosis than a doctor seeing you for the first time, visiting a doctor who knows your family and medical history is beneficial.

Preventative Care Can Help You Stay Healthy : Many health issues can go undetected, only to be discovered later on during a regular checkup. High blood pressure is a widespread and potentially deadly condition that can only be detected with blood pressure checks, so it is imperative to receive regular checkups at your doctor's office.

They Can Help You Manage Chronic Conditions : While a family doctor can help prevent health issues through trustworthy and regular care, they can also help manage chronic conditions like asthma, diabetes, high blood pressure, and high cholesterol.

Call us today to book an appointment with our family doctor, or visit our clinic conveniently located at 2510 Wigwam Parkway, Suite 102, Henderson, NV 89074. We look forward to serving you! We serve patients from Henderson NV, Paradise Hills NV, Midway NV, Gibson Springs NV, and Winchester NV.