How Much Does Botox Cost in Henderson NV?
Botox is a cosmetic injectable treatment used to improve the appearance and relax the muscles which caused wrinkles. At Sunset Hills Family Practice Cornell Calinescu M.D. and Andrea Warburton MSPHS, PA-C provides affordable cost for the noninvasive and rapid procedure of botox which is used to enhance natural beauty and improve health conditions. Botox stops the nerve impulse that causes wrinkles and temporarily relaxed the muscles. Botox can be injected into specific body parts, including the brow, forehead, nose, eyes, lips, and chin. For more information, contact us or schedule an appointment online. We are located at 2510 Wigwam Pkwy Suite 102, Henderson, NV 89074.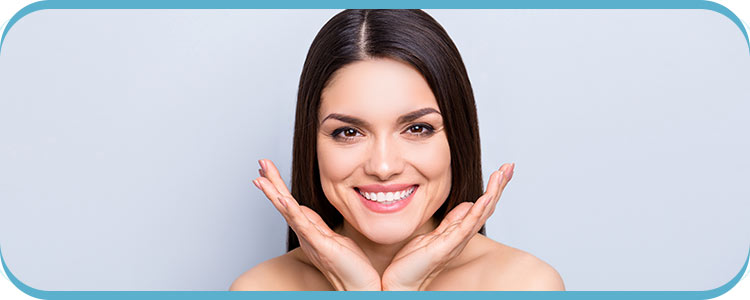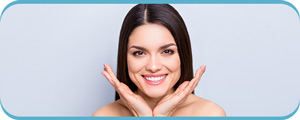 Table of Contents:
What is Botox used for?
At what age should I start Botox?
How much does Botox cost?
Is Botox covered by insurance?
If you have started to notice fine lines or wrinkles developing, and wish to continue living with youthful, smooth, glowing skin, Sunset Hills Family Practice is excited to offer Botox treatments alongside other primary care. Botox is used for many purposes, the most common use including the reduction of appearance of fine lines and wrinkles, both for those who have deeper creases develop, and for those who wish to prevent or slow down the development of signs of aging. Whatever your reason is for wishing to start cosmetic Botox treatments, our incredible and skilled team is excited to offer promotional deals to ensure that regardless of available insurance coverage or finances that younger and healthier looking skin is available to everyone.
What is Botox used for?

The primary use for Botox is for its ability to reduce the appearance of fine lines and wrinkles that appear on the face as we age, providing younger, smoother looking complexions. However, while wrinkle reduction is the most common use for Botox, the injections have also been shown to be useful for treating different conditions such as excessive sweating, a lazy eye, spasms of the neck, chronic migraines, and an overactive bladder. For all uses, Botox is injected by a health care professional into the skin. Unlike many other injectable fillers, Botox can be used to smooth out fine lines and wrinkles anywhere on the face, rather than just specific crease sites. With effects lasting for several months, Botox is one of the most sought after cosmetic treatments to provide long-lasting results.
At what age should I start Botox?

Even though Botox injections are approved for everyone that is at least 18 years of age, many clinics will not provide the injections to anyone that is younger than 25 years of age. While most people will not start to develop fine lines or wrinkles until they are well into their 30s, preventative Botox has become more popular to help prevent the development of aging skin by recommending treatments to those who are in their mid to late 20s and into their 30s. Otherwise, it is common for patients to start considering Botox treatments once deeper fine lines or wrinkles have started to appear on their face when they start to age closer to 35 or 40 years old.
How much does Botox cost?

The total cost of each Botox treatment is dependent on how many units of Botox you will need to achieve the desired results. The number of units required for the entire face can range anywhere from 10 to 50 units, as some people may require more units to ensure that the entire face is done and all creases are filled. The cost per unit is typically around $15 to $20, meaning that the total cost of the treatment really can range anywhere from $150 to over $1,000, averaging closer to $600 per treatment. Many clinics are able to offer different promotions, so it is recommended that when deciding where to receive the treatment from, you look into if the clinic is able to offer you any promotional deals. Right now, Sunset Hills Family Practice is excited to offer two different specials for our Botox treatments. Call our office today to speak to our incredible team and learn more.
Is Botox covered by insurance?

Many major insurance companies are able to offer differing levels of coverage for Botox therapies, but it may be more difficult to find coverage for Botox as a cosmetic treatment. If a health care professional recommends that you receive Botox injections to help with a condition such as chronic migraines, or TMJ, you are likely to receive at least partial coverage for the treatment. If the Botox is purely for treating fine lines and wrinkles, it may be more difficult to receive coverage support from your insurance. This is not to say that you are unable to receive any coverage from your insurance company for cosmetic procedures, you should always check both with your insurance and the clinic to see if you are able to receive any coverage. Sunset Hills Family Practice proudly accepts all major insurance companies, please do not hesitate to contact us regarding any questions you may have about insurance coverage.

For more information, contact us or schedule an appointment online. We are located at 2510 Wigwam Pkwy Suite 102, Henderson, NV 89074. We serve patients from Henderson NV, Midway NV, Gibson Springs NV, Paradise Hills NV, Winchester NV, and surrounding areas.